We do things a little differently
Academic culture and identity are formed by default or design. Either you design the future or you get whatever happens by default. At McClelland College, we create the framework for our students to design their own future.
Personalised Learning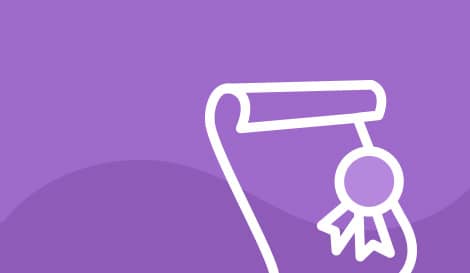 Explore
MAP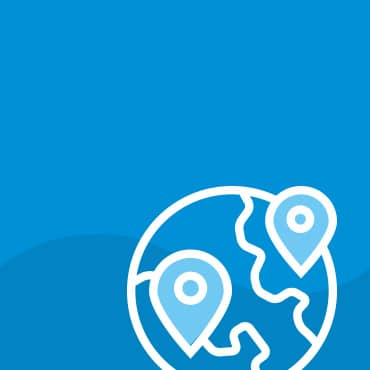 Play video
Events Calendar
There is currently no upcoming events.
Photo Gallery
See what we've been up to,
on and off campus.