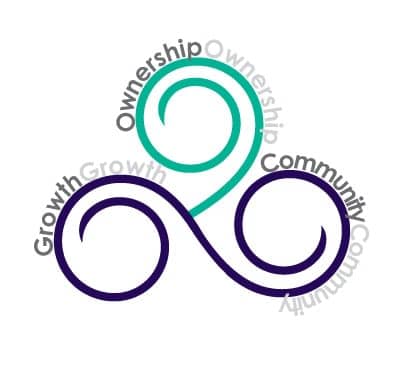 Values and Democratic Principles
McClelland College is committed to providing a safe, supportive and inclusive environment for all students, staff and members of our community. Our school recognises the importance of the partnership between our school and parents and carers to support student learning, engagement and wellbeing. We share a commitment to, and a responsibility for, creating an inclusive and safe school environment for our students.
The programs and teaching at McClelland College support and promote the principles and practice of Australian democracy, including a commitment to:
elected government
the rule of law
equal rights for all before the law
freedom of religion
freedom of speech and association
the values of openness and tolerance.
To celebrate and embed our Statement of Values and Philosophy in our school community, we
display posters and banners that promote our values in our school
celebrate our values in our school newsletter
provide awards and recognition for students who actively demonstrate the values
discuss our values with students in the classroom, meetings and assemblies.
McClelland College Publications:
McClelland College Commitment to Child Safety
ChildSafeStandards_WarningSignsSchoolStaff
Copies of the Colleges, Annual Report, School Strategic Plan and Annual Implementation Plan are available on request.
Please email This email address is being protected from spambots. You need JavaScript enabled to view it. to request a copy of any of these publications.
Back to Top