Leadership Team
At McClelland we have six Principal-class members (one Principal and five Assistant Principals) who oversee the running of the College.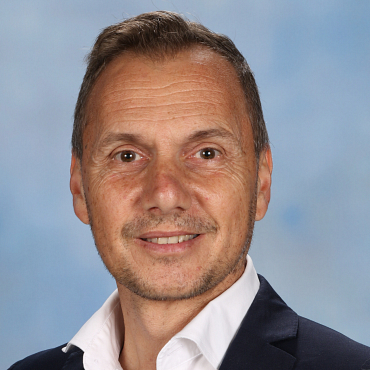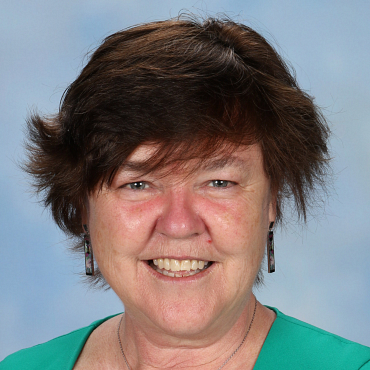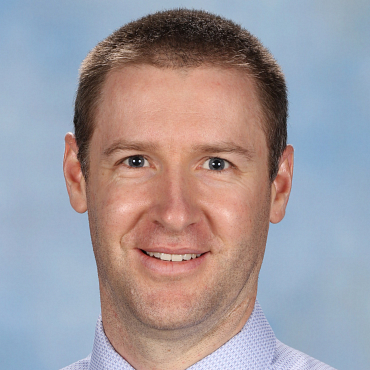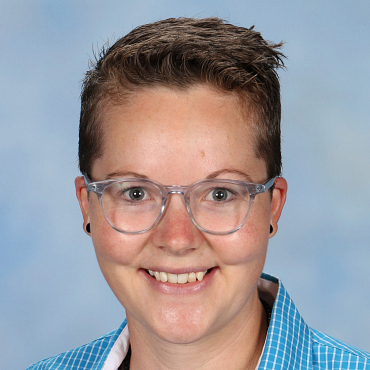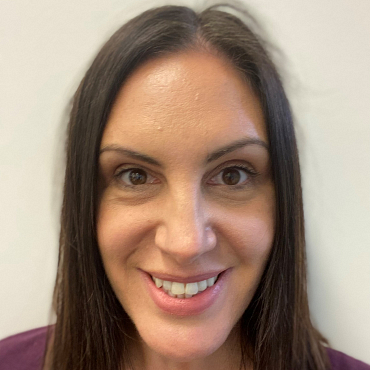 Along with the principal team McClelland has expert Educational Leaders who oversee each subschool. McClelland also has a team of expert learning specialists. Our leaders can be contacted via telephone or e-mail.
If you e-mail the college and head the e-mail ATTN the leader you wish to talk to we can get back to you.
If you contact by phone please ask for the Leader you wish to talk to and give a brief description as to what the inquiry is about. Our leaders are very busy and hard to contact at times so a message may need to be left and we try to get back to you within 24 hours.